The anti-smog scarf: Creating the wearable tech of the future
26 December 2017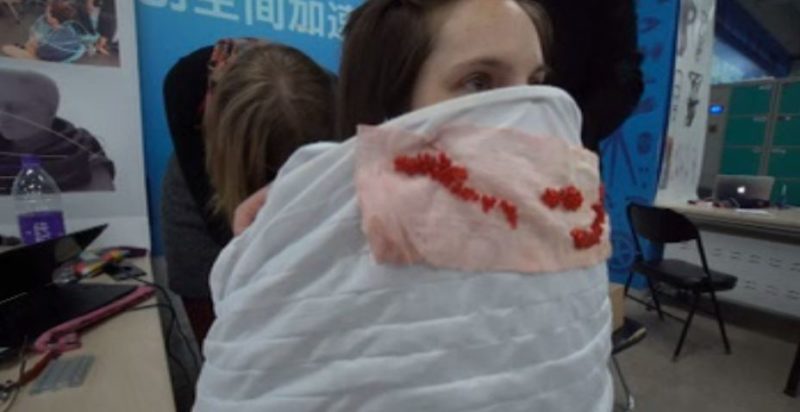 A group of 24 Australian artists and designers from the University of NSW have visited China to explore the wearable technologies of tomorrow.
From the Apple Watch to the Fitbit, wearable technologies are a part of our daily lives. But what's next?
A scarf which protects its wearer from smog and a meditation pod are among the prototypes designed by the group, who are participating in a program called 'Haptic Interface'.
---
News